Watch this video first :
start from 0:35 .
BOT Erik, while flashed gonna take out Xyp9x, what a big kill, he got the cz goes for more takes dupreeh, hes ready with the op he scope HE KNIFES HIM OMG TAKES DOWN ICONE !!!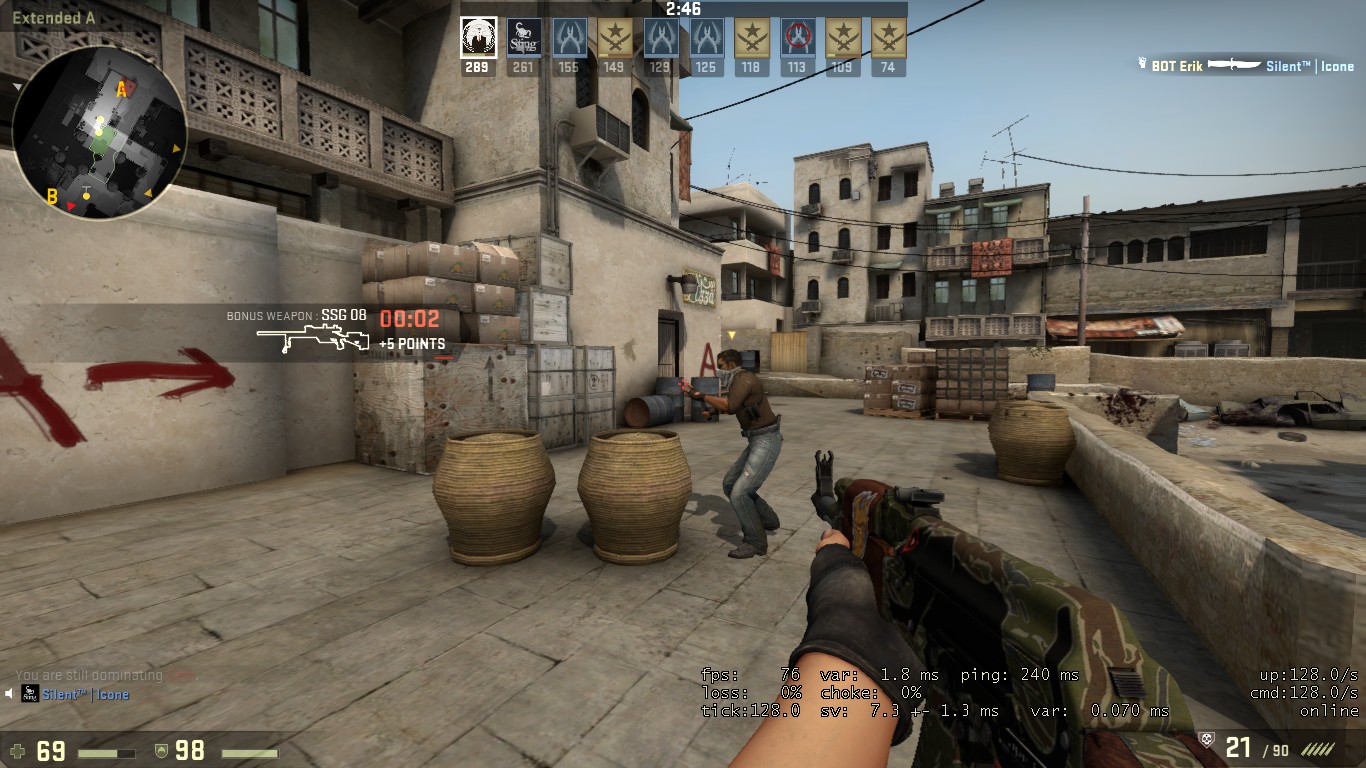 steamcommunity.com/id/baronswraith/
- My steam account
Don't add me if:
you have a ban.
you are not level 10+
your profile is private.
But
If you are from sG and you want to add me, comment first your name and ill add you.