I started working on random skins for our servers. Such as CTF and FK since we dont have to be so strict with models.
I did this super quick and just made it random. I can easily whip up more better ones, like the one we have in our Silent Rats or even better. I made it in this way cause everyone likes camo, and plus basic skins look flawless.
Anyways, leave any opinions.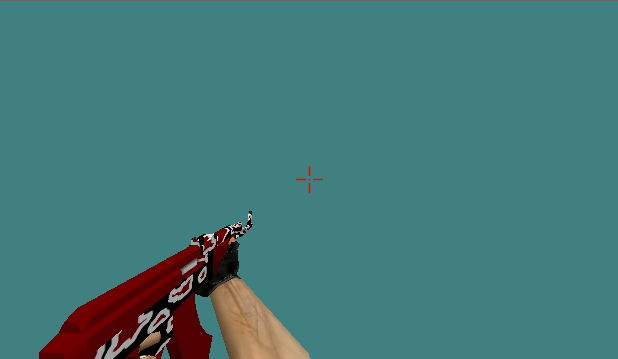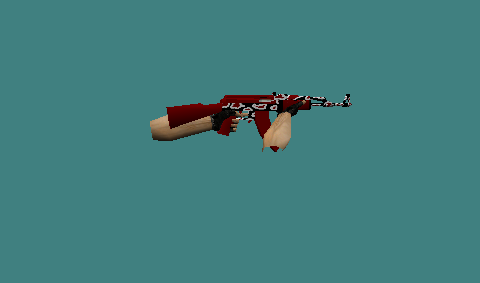 The post was edited 2 times, last by Jest ().